The Midday Music series presents a variety of musical artists, both singers and instrumentalists, in half hour concerts beginning at 12:30 pm. Suggested donation is $6. The fall concert series has ended, but stay tuned for our spring concerts starting in April 2018.
Little Church's Little Blog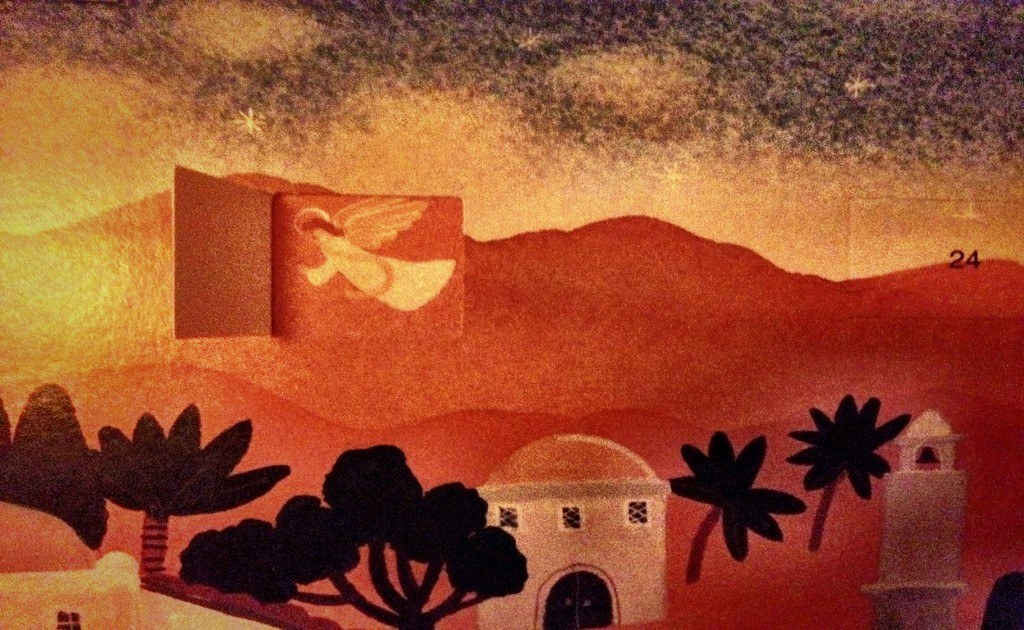 December 08, 2017
De-stress with Advent!