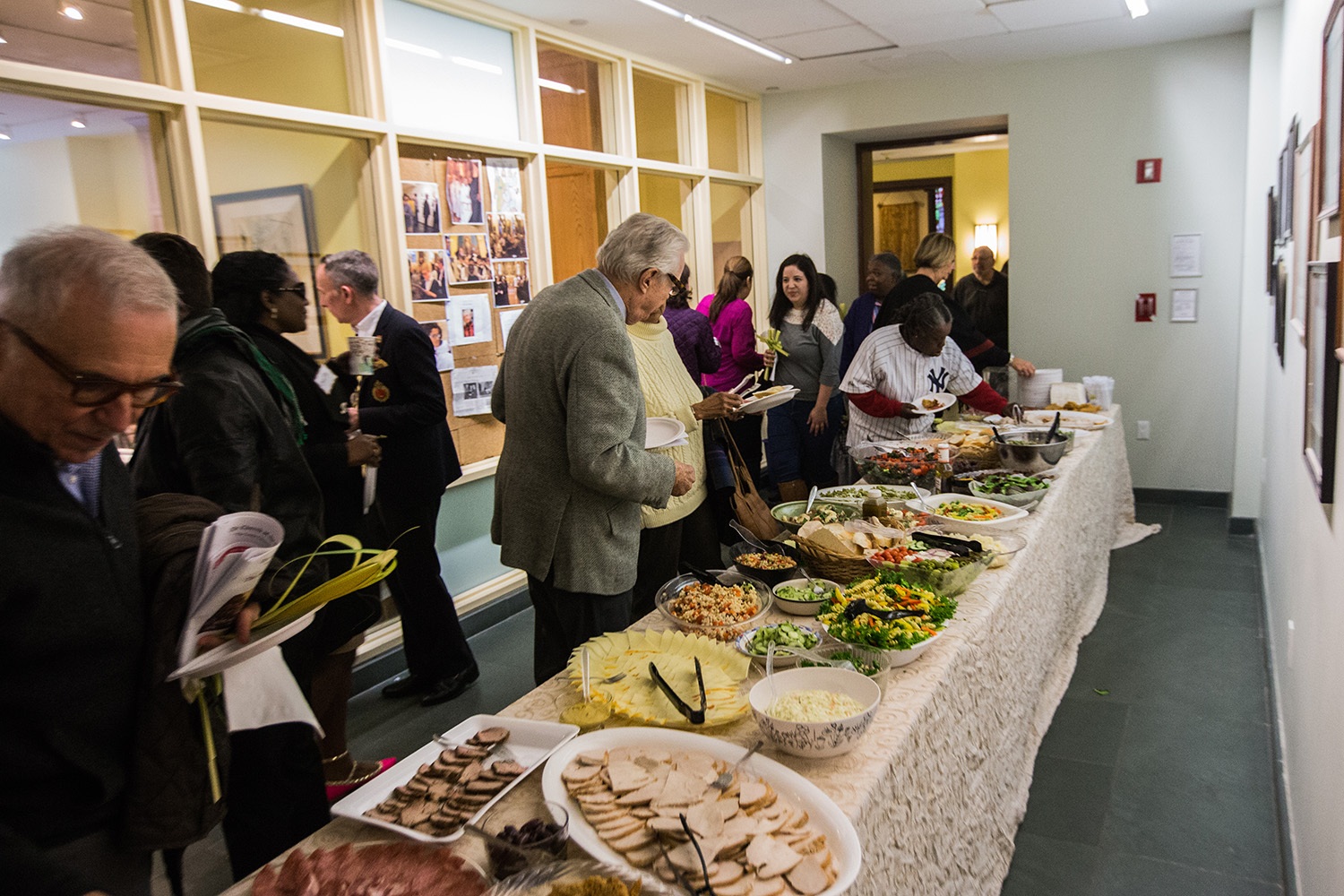 Building community is an important part of Church of the Transfiguration both spiritually and socially. Many of our parishioners gather each week on Thursday to participate in worship and Bible Study, while others enjoy going to a local restaurant after Sunday mass to enjoy brunch and social fellowship. Unfortunately, right now, while we're practicing social distancing, we are finding new ways to experience parish life. We invite you to sign upfor our newsletter to keep updated with these virtual opportunities.
Coffee, conversation, and community
Sunday Coffee Hours also afford parishioners and newcomers opportunities to interact and to build relationships that often result in invitations to break bread or to take advantage of the many cultural events in New York. Fundraisers, like our Spring Music Gala, are also a great way to interact with fellow parishioners and to enjoy the talent and hospitality of our parish.
Check our calendar for upcoming events and opportunities to participate in the robust Parish Life of Church of the Transfiguration.
Our Little Blog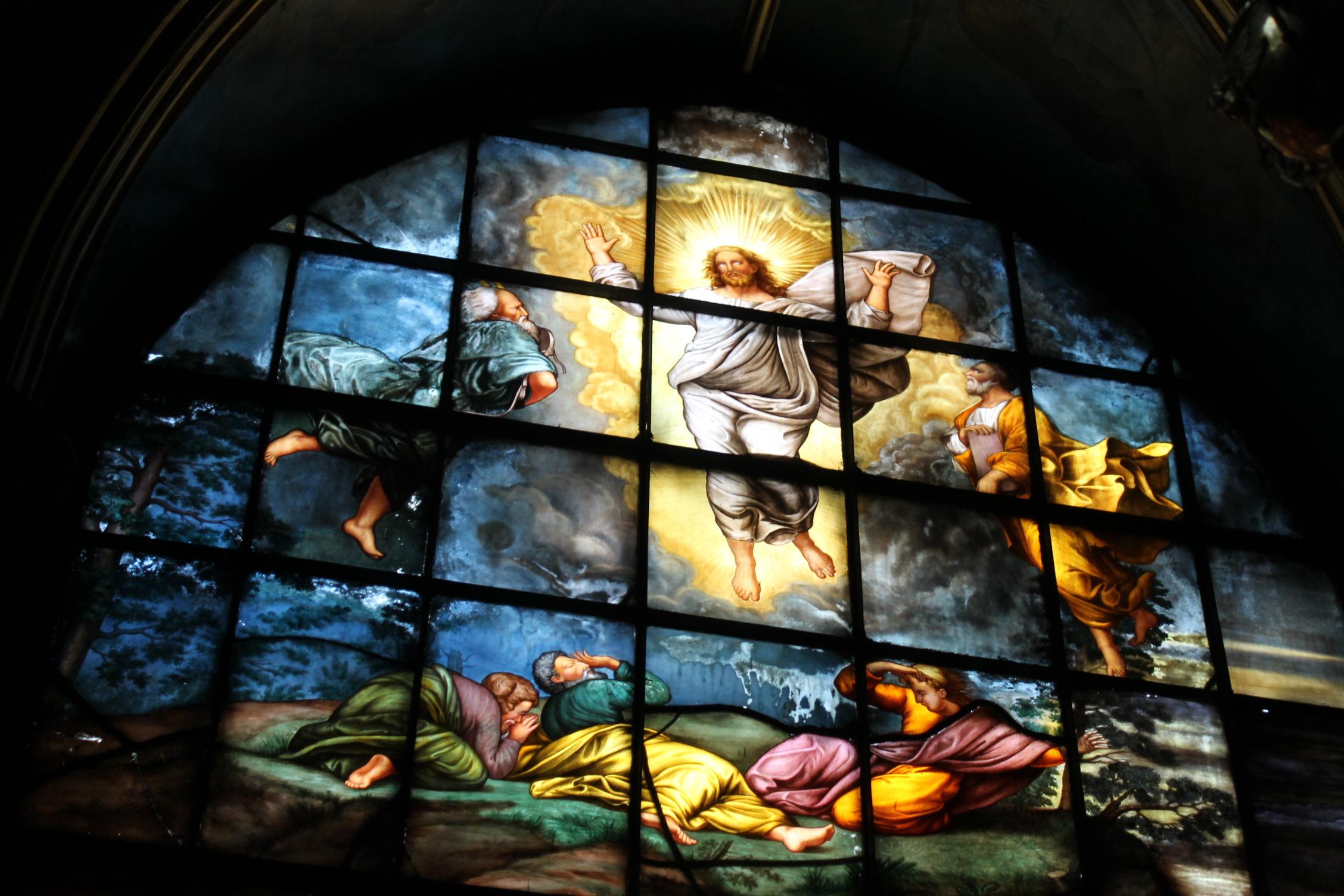 March 17, 2020
Transfiguration's Updated Statement on COVID-19