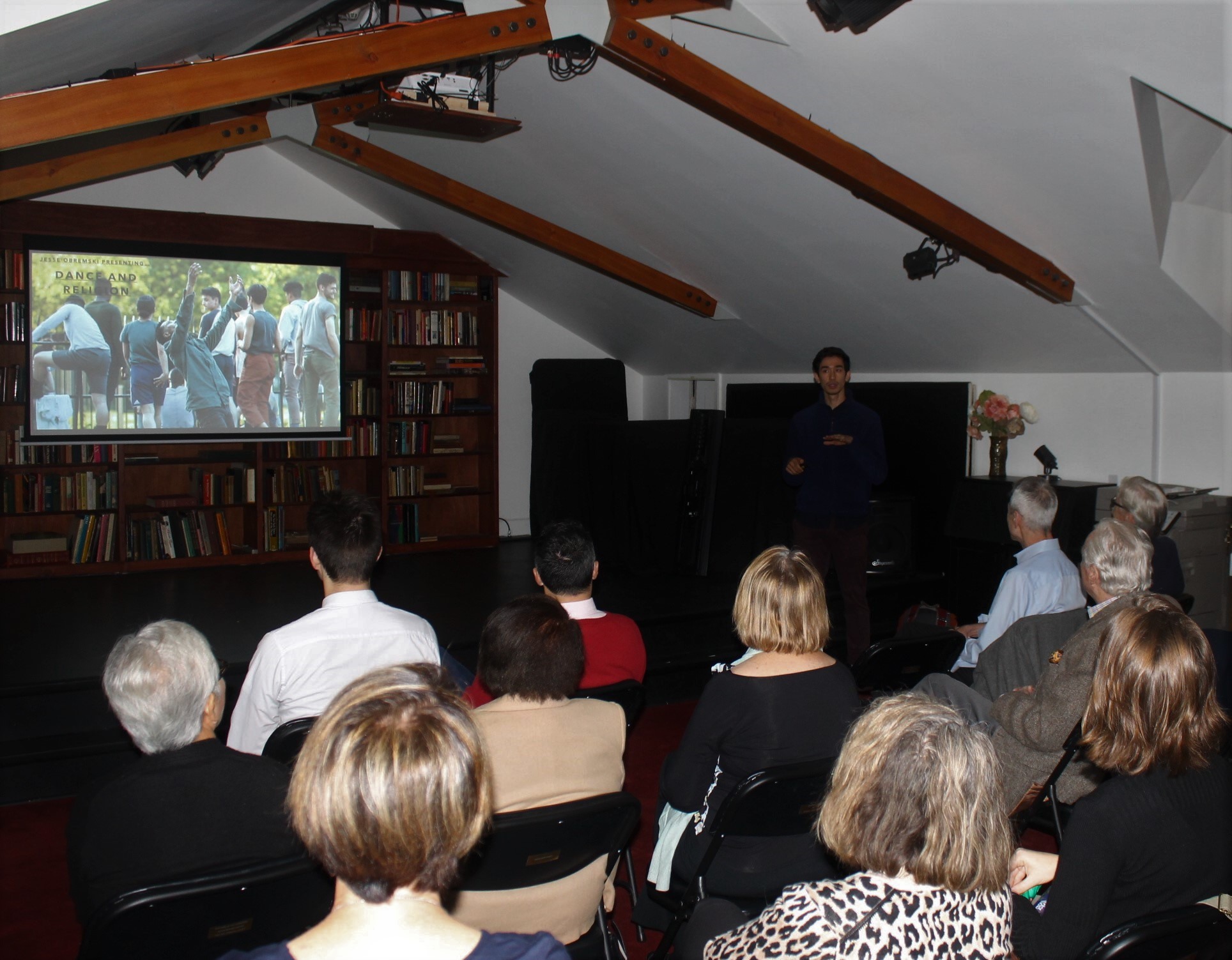 Our Adult Education forums cover a wide variety of spiritual topics both within the Church and elsewhere. The series hosts a number of guest speakers and facilitators and promises an hour of entertaining and informational learning and discussion.
Our current Adult Education series is "Christian Practices" which meets Sundays at 10 am.

Our Lenten series at the Church of the Transfiguration explores the basics of the Christian faith through a different lens each year. This year, the lens is Christian practices. Our deacon, seminarians, and a guest teacher will lead us in an exploration of six important practices: prayer, scripture, Eucharist, dialogue, pilgrimage, and the veneration of saints. The practices will be our window into the Christian and Anglican imagination. If you're new to our community, The Episcopal Church, or the Christian faith, this is an opportunity to learn what all this is about. or If you have been coming to Transfiguration for years, we might still be able to demystify a thing or two.
Upcoming Forums
February 23, 2020

10:00 am

Prayer with Deacon Kyle

March 01, 2020

10:00 am

Scripture and Biblical Interpretation with Deacon Kyle

March 08, 2020

10:00 am

Eucharist and Eucharistic Piety with Seminarian Alex

March 15, 2020

10:00 am

Dialogue with Aaron Hollander from the Graymoor Ecumenical and Interreligious Institute

March 22, 2020

10:00 am

Holy Places and Pilgrimage with Seminarian Diana

March 29, 2020

10:00 am

Marian Devotion and Saints with Deacon Kyle
Our Little Blog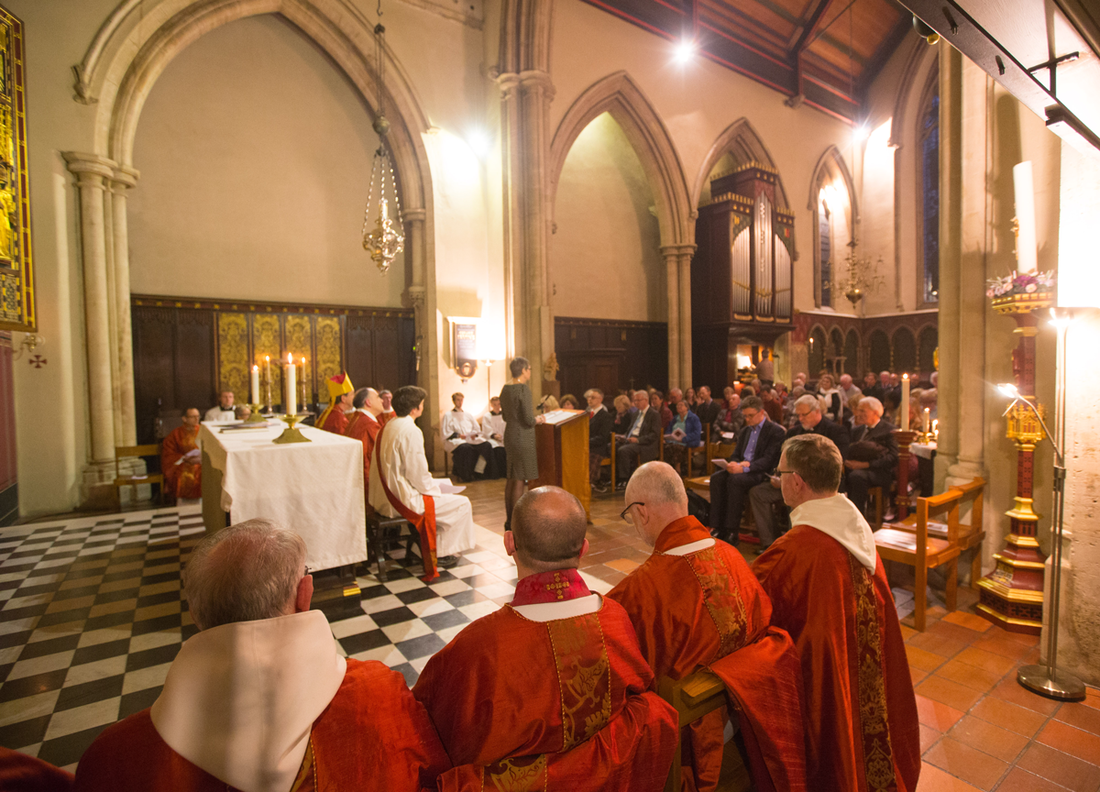 September 19, 2019
St. Matthew's Westminster, Our Twin Parish