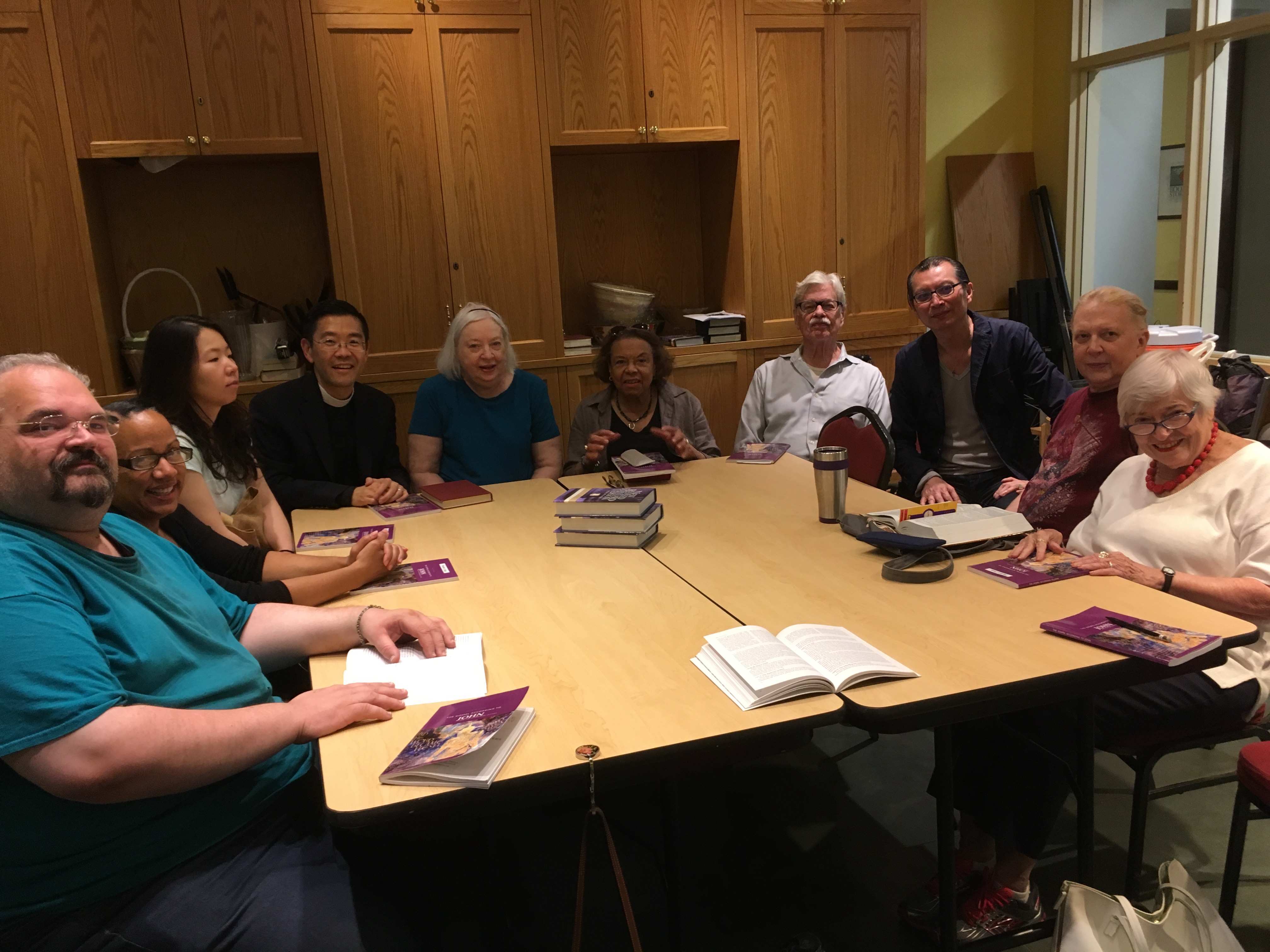 Our Thursday Night Bible Study resumes this month! Please join us for an introductory talk about the background and legacy of the Letter of Paul to the Galatians on Thursday, January 17. We will begin with mass from 6:30 to 7:00 pm, and the talk will be held from 7:00 to 8:00 pm. The talk will be given by M Adryael Tong, who is a Ph.D. candidate in Christianity in Antiquity at Fordham University. M is an Association of Jewish Studies Dissertation Fellow and a Fordham Graduate School of Arts and Sciences Elizabeth A. Johnson Scholar.
Our Thursday Night Bible Study on Galatians will begin on January 24. The evening begins with a mass in the chapel at 6:30 pm. Following the mass, the study will begin at 7:00 pm in the common room. We will be using the same text and commentary that we used for Romans: Robert J. Karris' New Collegeville Bible Commentary on Galatians and Romans. Copies are available for purchase on Amazon. Newcomers are always welcome.
For more information about the lecture or the study, please contact Fr. Cheng at AssociateRector@littlechurch.org.