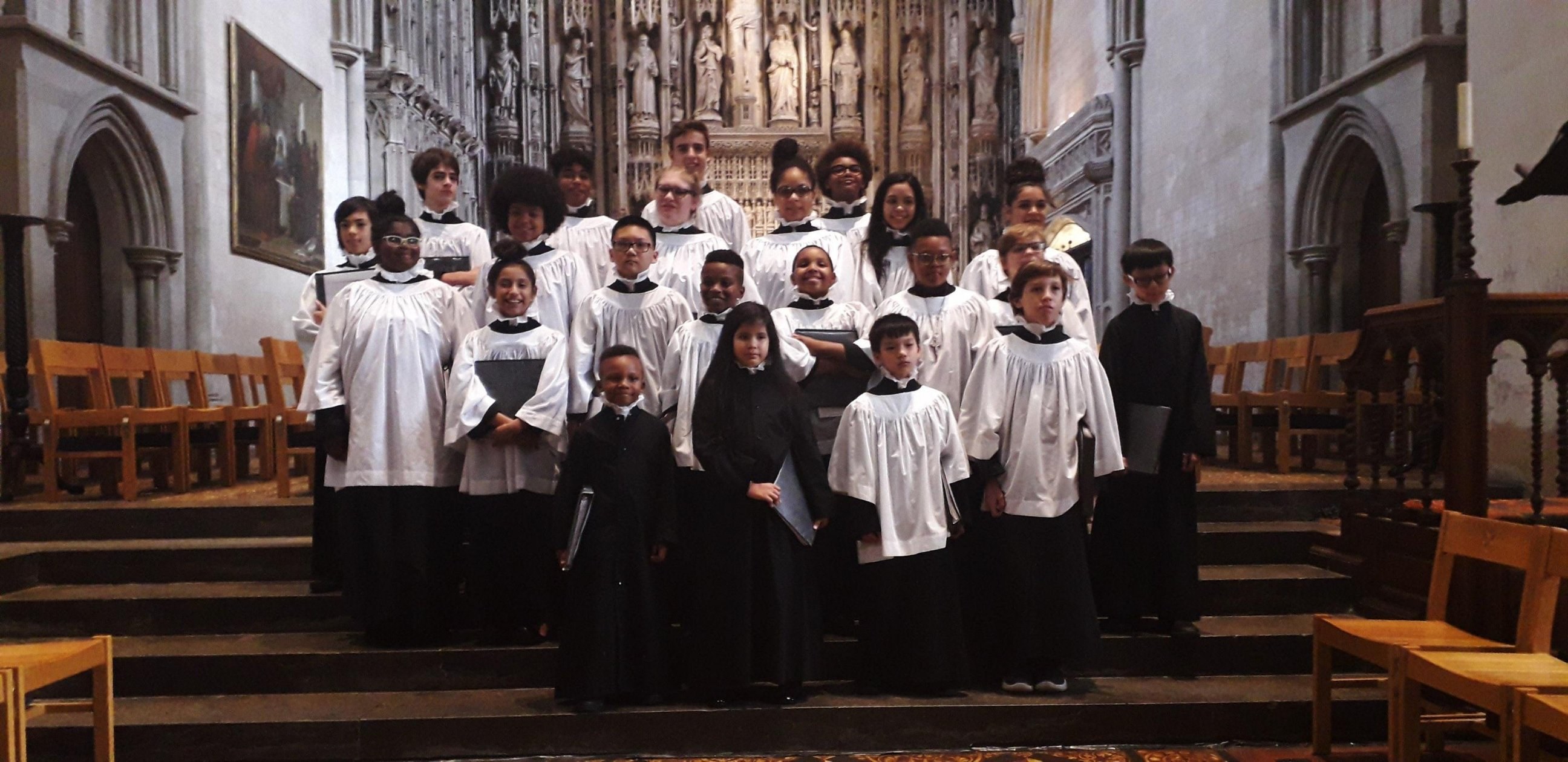 Music has always been a vital element of the church's Anglo-Catholic worship style. Soon after the church was founded, the Rev. George Houghton established the Choir of Men & Boys, the oldest such choir in America. The style and sound of the choir began in the great cathedrals and collegiate choirs of England, where the uppermost musical line was written specifically for the timbre of boys' treble voices. Professional adult men sang the alto (countertenor), tenor and bass parts with the boys. This year the Transfiguration Choir will consist of professional men, women, boys and girls who will sing in the Sunday services, concerts and special events.
Summer choir has begun! All are welcome who have a joy and love of singing. Music for each Sunday will be sent electronically the week prior . Choral experience is a plus, but not a requirement. We meet on Sunday mornings at 9:30, and sing for the 11 AM mass. Please join us in raising a joyful song to the Lord. Contact Claudia Dumschat at cdumschat@littlechurch.org for further information.
Beginning in September, the boys and girls will rehearse twice a week, once via Zoom and on another day in person at the church. Eventually, when it becomes safe to sing in the Sunday morning services, choir members will rehearse at 9:30 a.m. before the service at 11:00. Masks and social distancing will be enforced if required. For questions about, or to arrange an audition for any of the choirs, contact Dr. Claudia Dumschat the music office, 212-684-4174 or cdumschat@littlechurch.org.
Our choirs were featured in the Episcopal News Service. You can read the article here.
Click here for our choirs performance of Mozart's Ave Verum at our 2023 spring concert.
Click here for our Choir of Men & Boys & Girls singing the Gloria and Sanctus from Mozart's Mass, KV 194 at our 2023 spring concert.
Click here for our Boys and Girls Choirs singing "The Kyrie" and click here for our choirs singing "The Gloria" from the Benjamin Britten mass in D.
Click here for our Choir of Men & Boys singing "The Sanctus" from William Byrd's mass.
Our Little Blog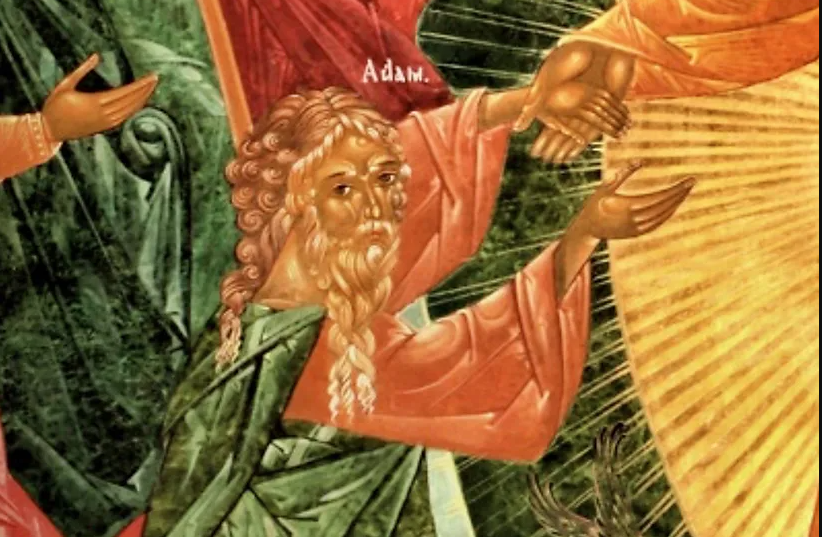 April 27, 2022
Eternal Resurrection