Transfiguration is home to The Arnold Schwartz Memorial Concert Series, which was founded by Marie Schwartz in 2004 in memory of her late husband. Since then over fifty concerts, operas, and music dramas have been performed, using some of the finest singers and musicians in New York City. In addition, the church presents outstanding musical groups from September through June, as well as a Summer Concert Series. Our upcoming concerts are below. For the full season brochure, please click here.
Upcoming Events
January 27, 2023

7:30 pm

"A Potsdam Folly: Who Wears the Pants in Prussia?" An entertaining new operetta with a Baroque Slant.

In this operetta conducted and directed by Dr. Claudia Dumschat and written by Ed Perlman, the niece of King Frederick the Great of Prussia sets out to prove women are equal to men, stages a prank that involves masquerading as a servant boy, and finds herself falling for her victim. She fears all is lost when her prank is discovered. Performers include vocalists Sarah Chalfy, Bill Gross, Dominic Inferrera, Jennifer Crier Johnston, Nicholas Nesbitt, Mithuna Sivaraman, and musicians Dr. Claudia Dumschat, harpsichord; Alexander Sasha Yakub, violin; David Bakamjian, cello.

Tickets are $25 for general admission, $15 for students and seniors. To purchase tickets, click here. Tickets will also be sold at the door for in person attendance.

To learn more about the story or the performers, please visit the official website: apotsdamfolly.com.



Our Little Blog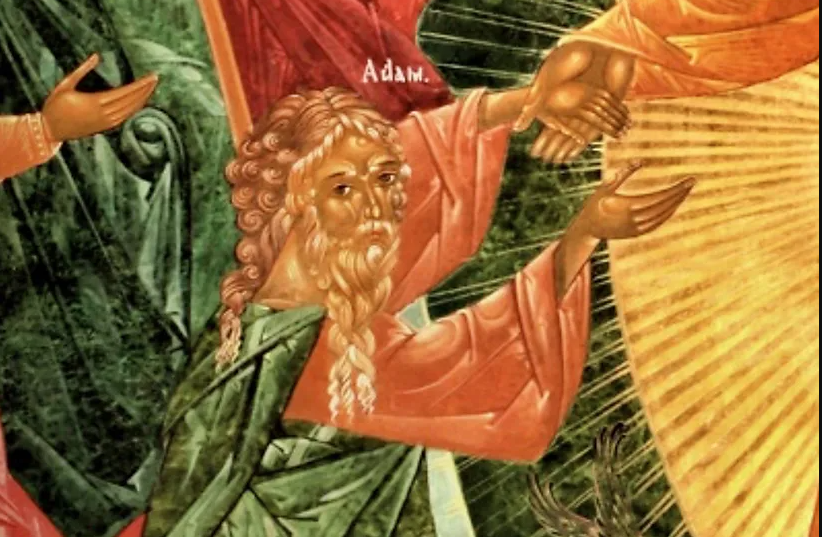 April 27, 2022
Eternal Resurrection