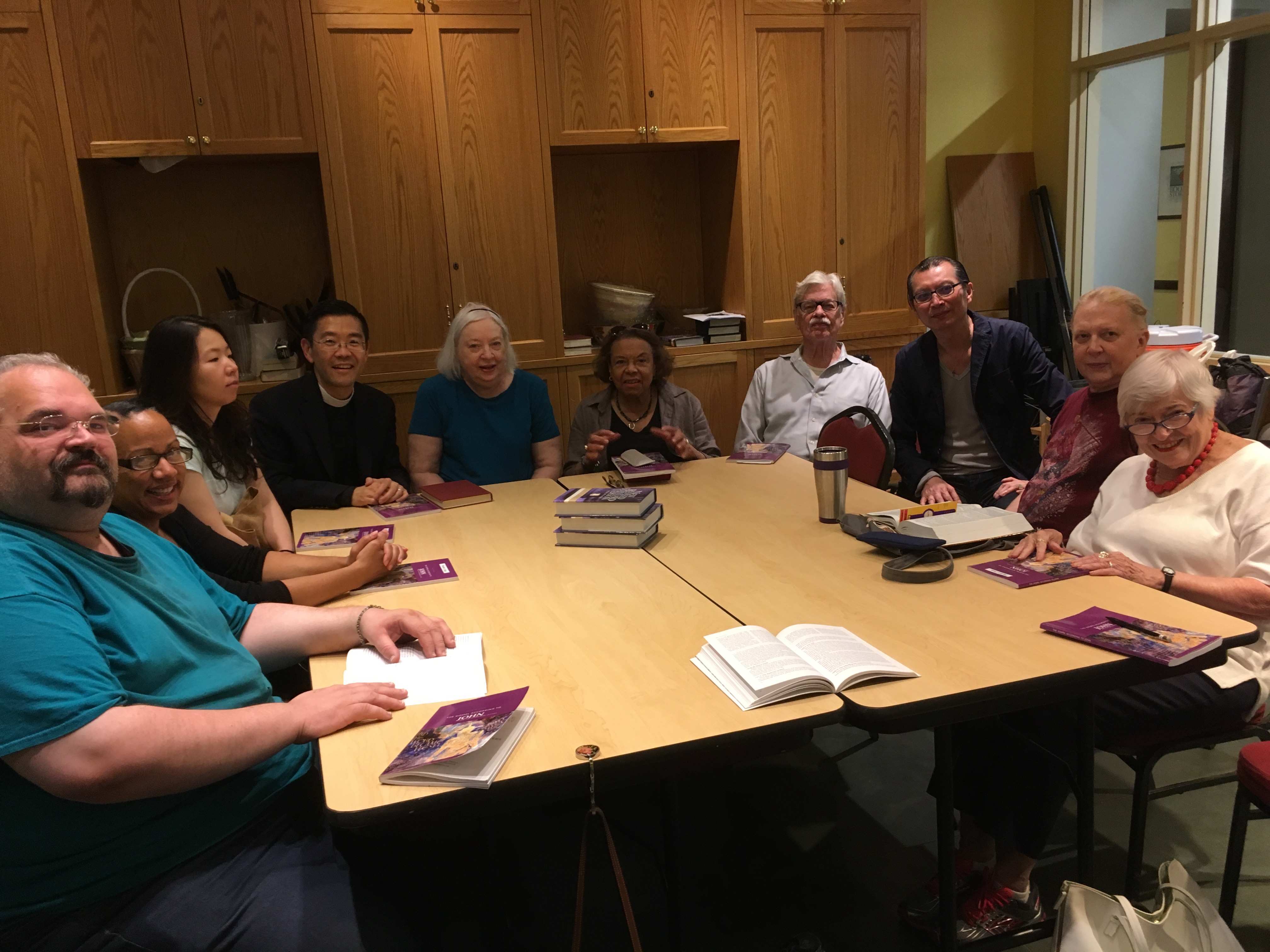 Join us each Thursday night for Bible Study. The evening begins with a mass in the chapel at 6:30 pm. Following the mass, the study will begin at 7:00 pm in the common room. Newcomers are always welcome.
Our Bible Study on the Acts of the Apostles will start this Thursday, January 11. Attendees are encouraged to purchase
The New Collegeville Bible Commentary on the Acts of the Apostles by Dennis Hamm which can be purchased here.
Little Church's Little Blog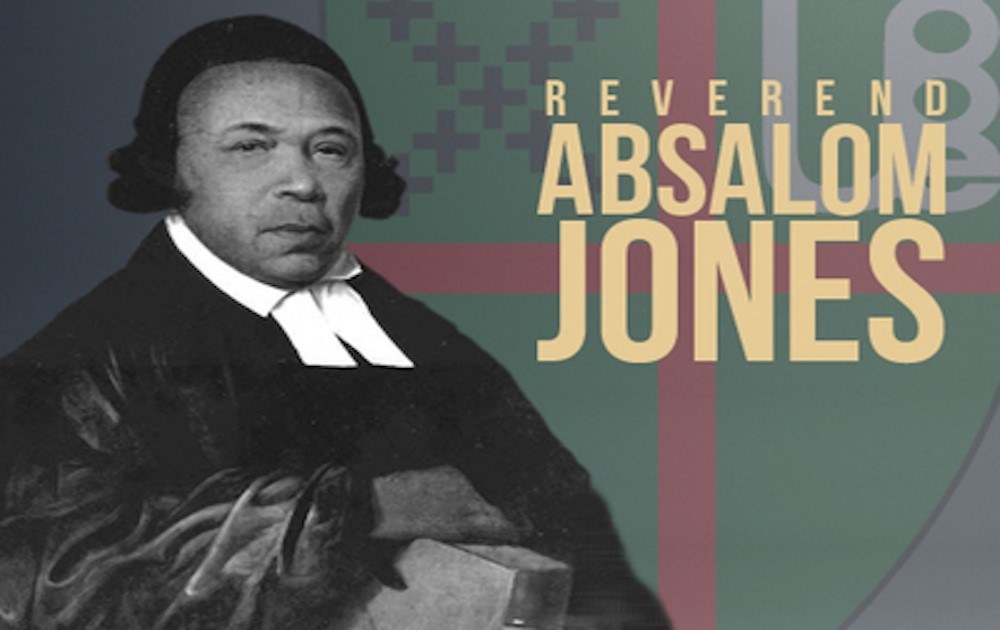 January 15, 2018
Blessed Absalom Jones