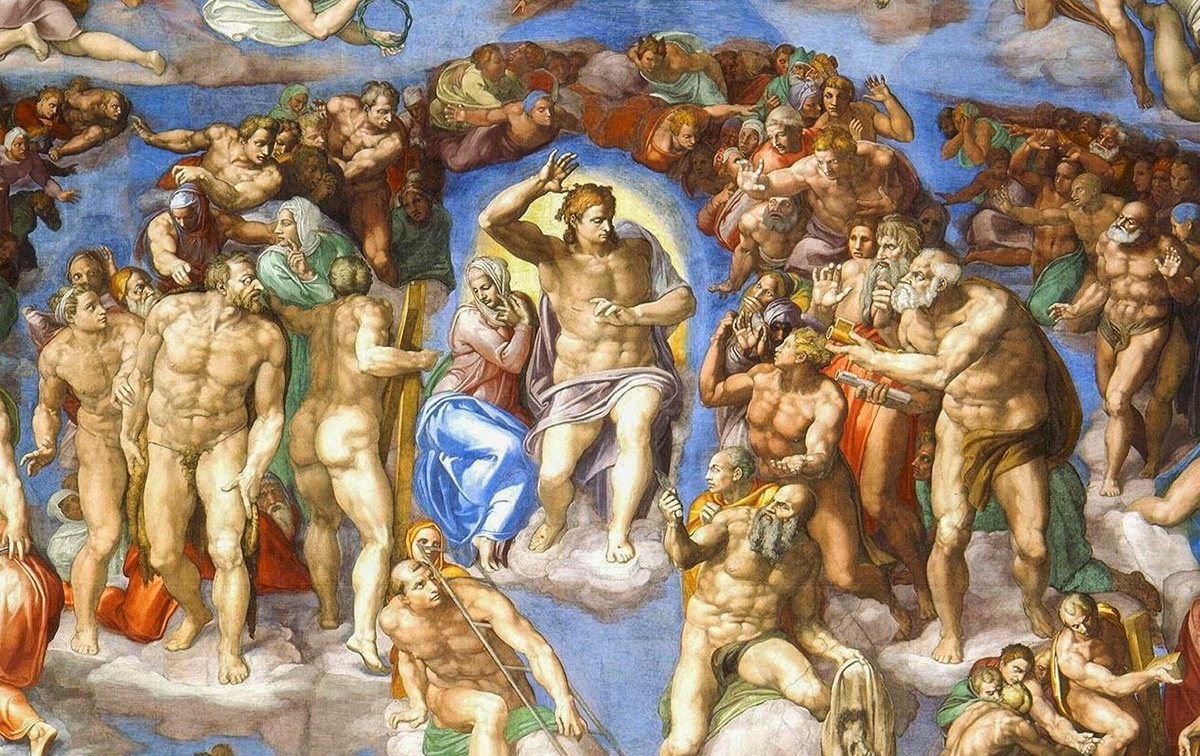 The evening begins with a mass in the chapel at 6:30 pm. Following the mass, the study will begin at 7:00 pm in the common room. Newcomers welcome.
The Book of Revelation
Our current series is focused on the Book of Revelation. The group will be using this commentary: The Book of Revelation: Volume 12 (NEW COLLEGEVILLE BIBLE COMMENTARY: NEW TESTAMENT) (Pt. 12). Purchase on Amazon.
For any questions about this series, please contact Fr. Cheng at AssociateRector@littlechurch.org.
Little Church's Little Blog
November 10, 2017
Reflection from An Air Force Veteran