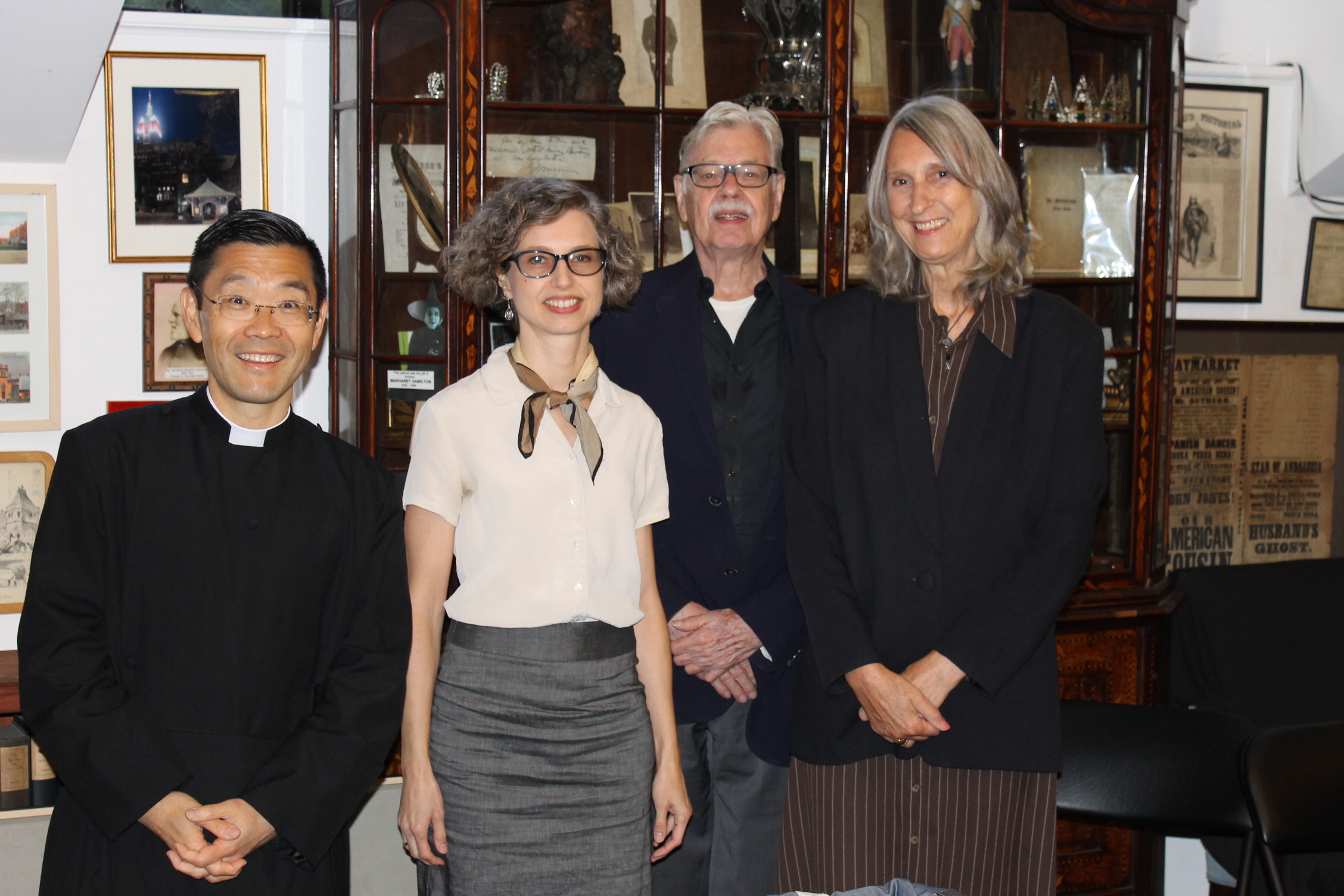 Our Adult Education forums cover a wide variety of spiritual topics both within the Church and elsewhere. The series hosts a number of guest speakers and facilitators and promises an hour of entertaining and informational learning and discussion.
The Adult Education classes will be taking a brief hiatus. Our next forum, "What Is Anglo-Catholicism?" will begin in January. Join us for this four-week series on Anglo-Catholicism and its influence on the Little Church and our individual spiritual lives.
2017 Fall Schedule
January 14, 2018

10:00 am

The Oxford Movement and the English Church with Richard Mammana

January 21, 2018

10:00 am

The Rise of Anglo-Catholicism in the Episcopal Church: with Prof. Bruce Mullin

January 28, 2018

10:00 am

A Conversation on Anglo-Catholic Spirituality:  with Fr. Patrick Cheng, Prof. Karina Martin Hogan, Joan Seymour, and Fr. John David van Dooren

February 04, 2018

10:00 am

Anglo-Catholic Roots and Branches at Transfiguration: with Fr. Warren Platt
Little Church's Little Blog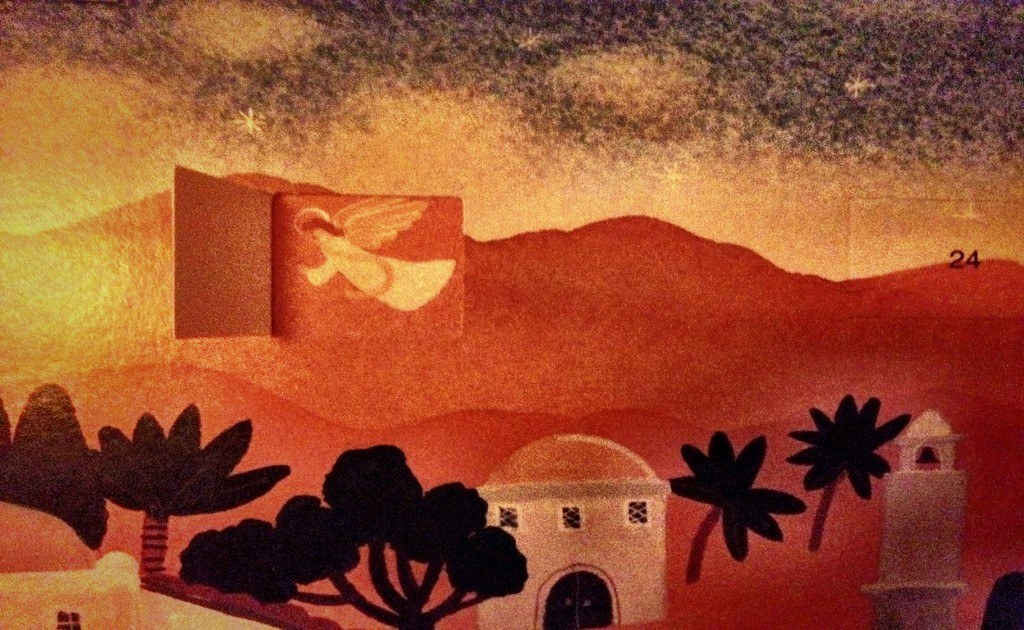 December 08, 2017
De-stress with Advent!