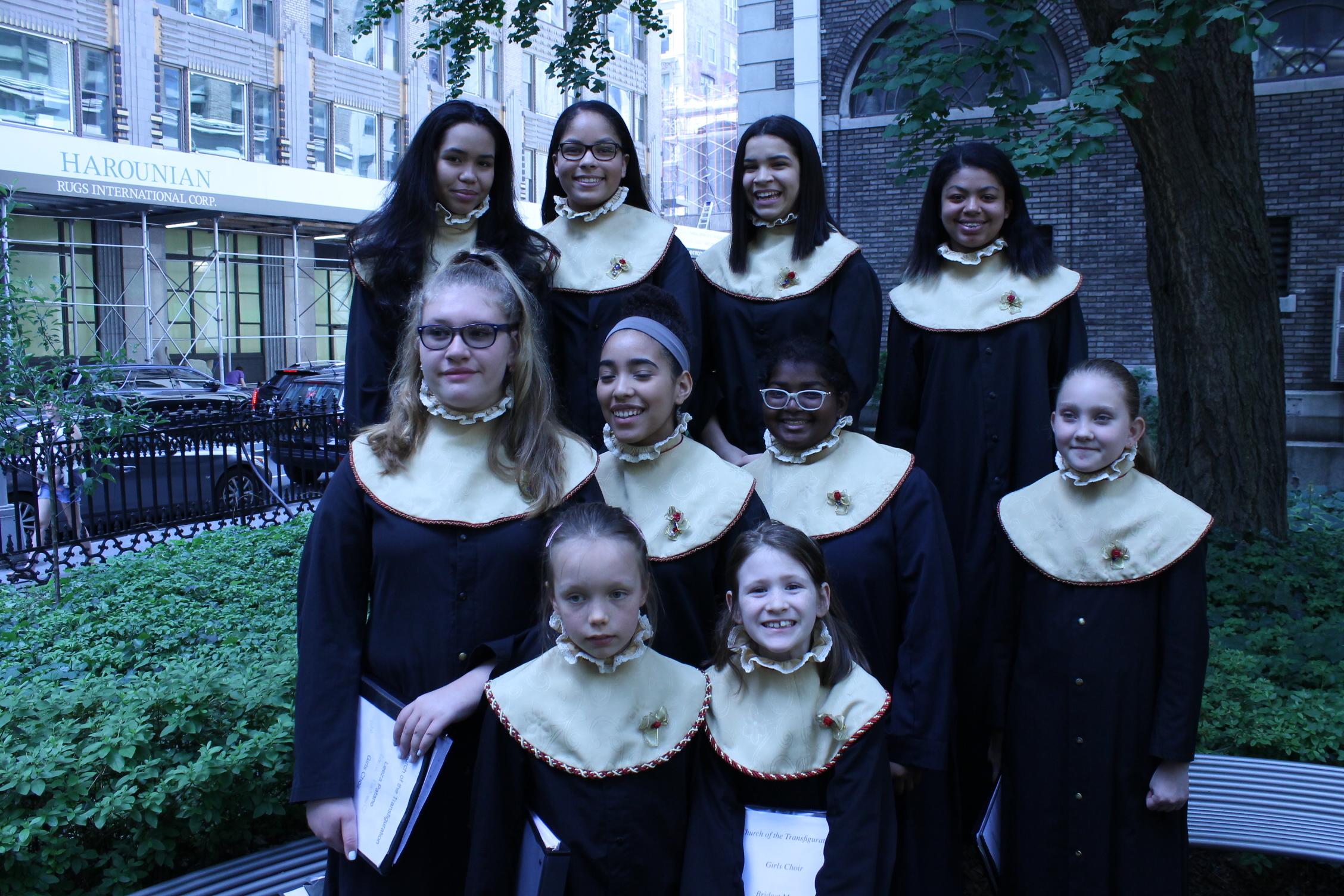 The Church of the Transfiguration ("The Little Church Around the Corner") now has openings in its Transfiguration Choir for girls from 8 to 13 years old. The group usually performs choral anthems, hymns, spirituals, and sacred folk songs about once a month in church. This year, the Transfiguration Choir will be professional men, women, boys and girls who will sing in the Sunday services, concerts and special events.
Singing in a choir like ours has many benefits, we become better singers, better musicians, better communicators, better thinkers, and as many studies conclude, happier people! Members in good standing are paid an honorarium and given a scholarship based on merit and years of participation.
To arrange for an audition, contact Claudia Dumschat at 212-684-4174 or cdumschat@littlechurch.org.
In summer 2017, the Girls' Choir traveled to England where they sang a week long choir residency at St. Albans Cathedral. See their performance of the Magnificat with our Boys' Choir here.
Our Little Blog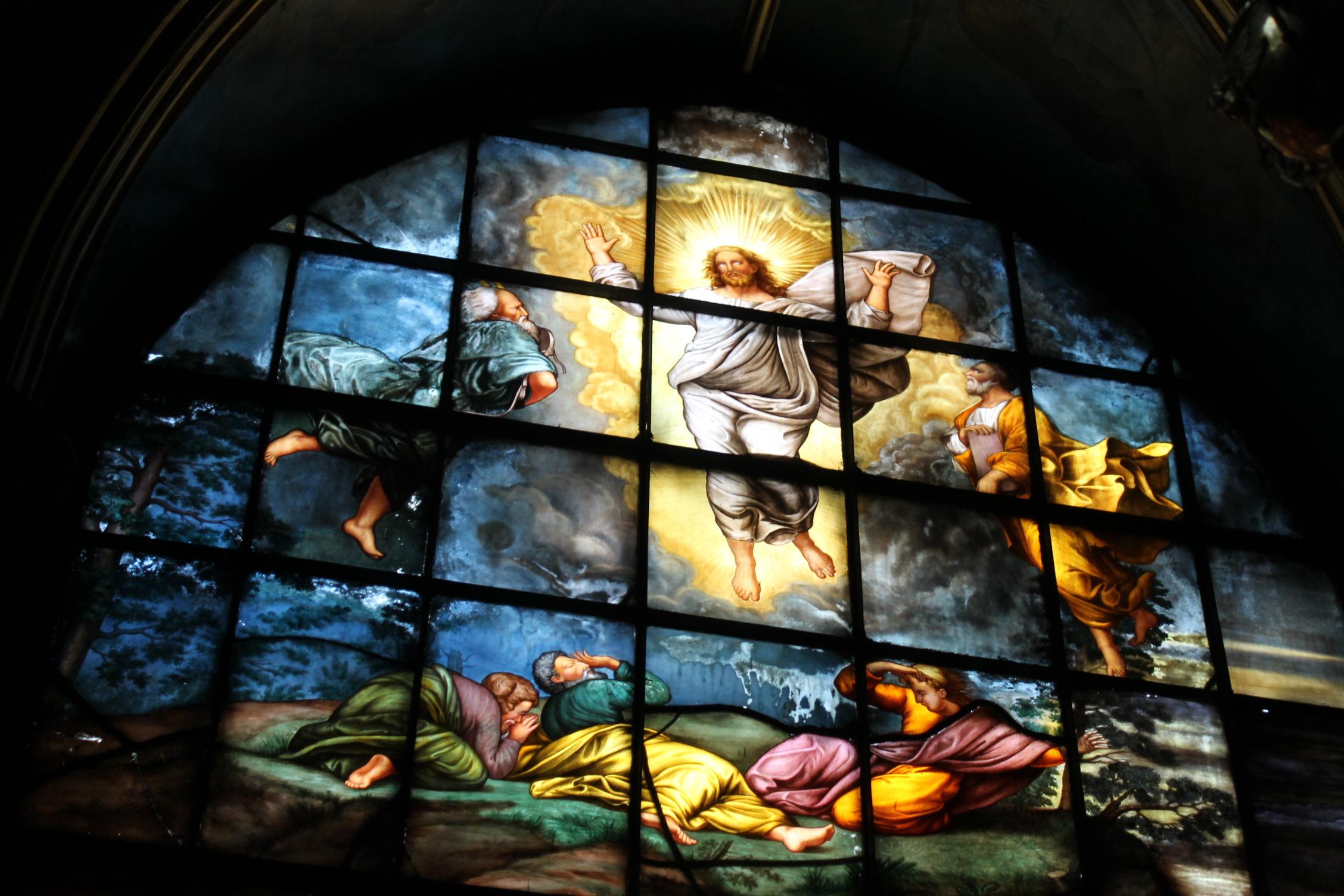 March 17, 2020
Transfiguration's Updated Statement on COVID-19