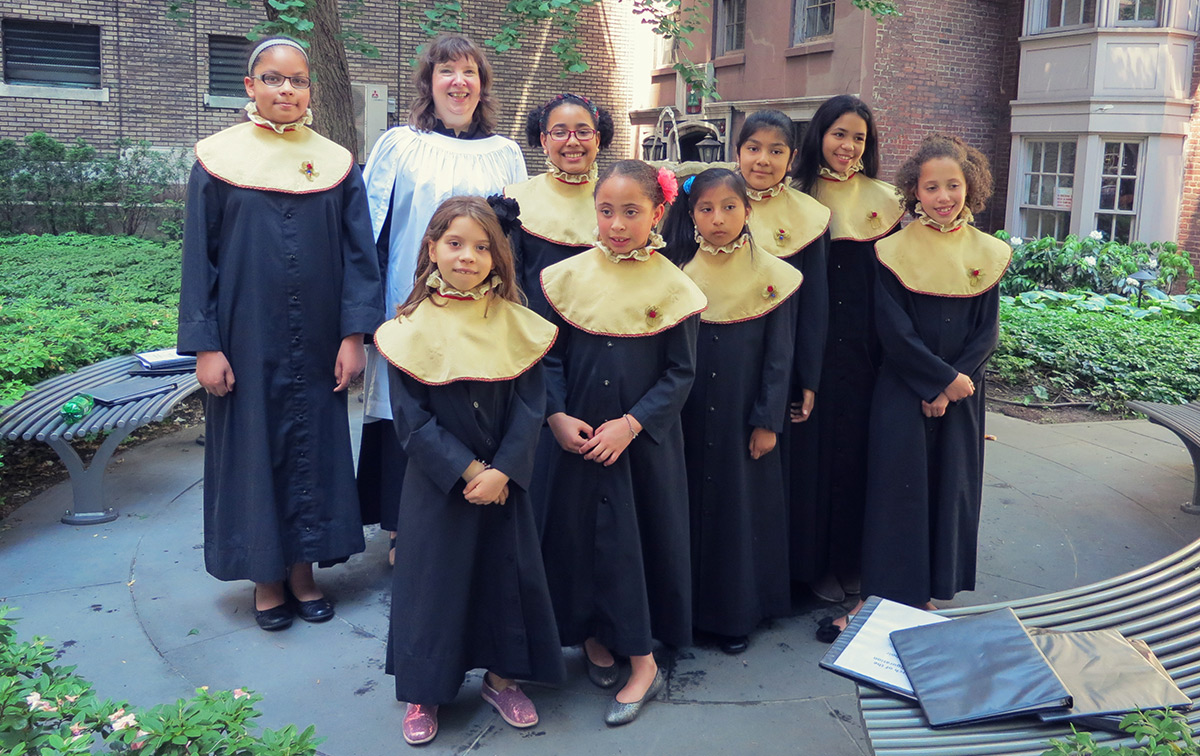 The Girls Choir is for girls from 8 to 11 years old, who perform choral anthems and hymns, plus spirituals and sacred folk songs, about once a month in church and rehearse every Saturday from 11:00 to 11:45 a.m. in the choir room. Skills fostered are singing, sight reading, musical understanding, teamwork, deportment, and performance. To arrange for an audition, call Claudia Dumschat at 917-825-7504.
Click here for a slideshow of the choirs. 
Little Church's Little Blog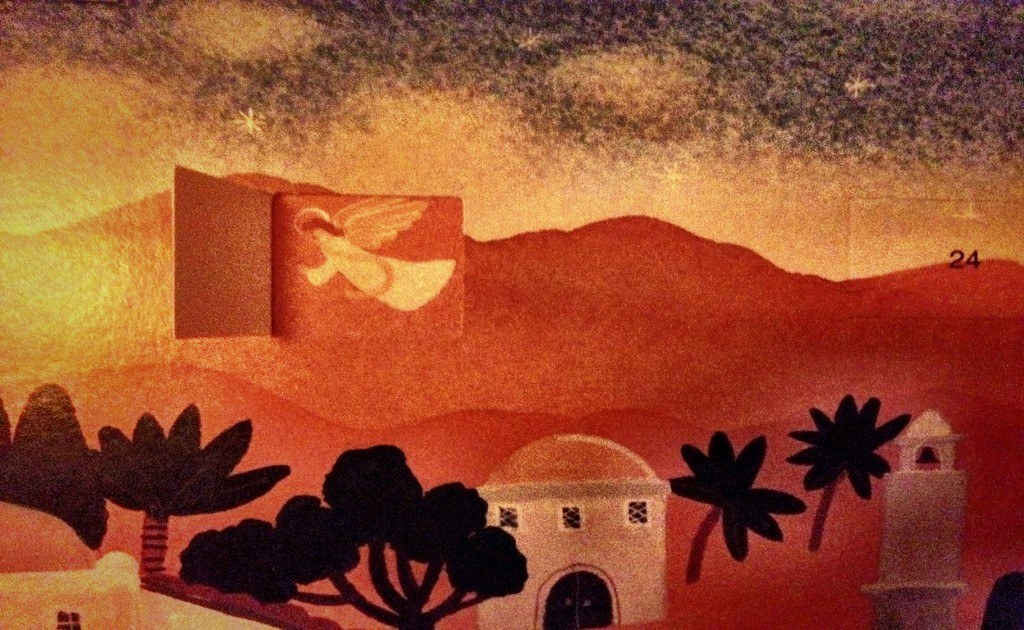 December 08, 2017
De-stress with Advent!