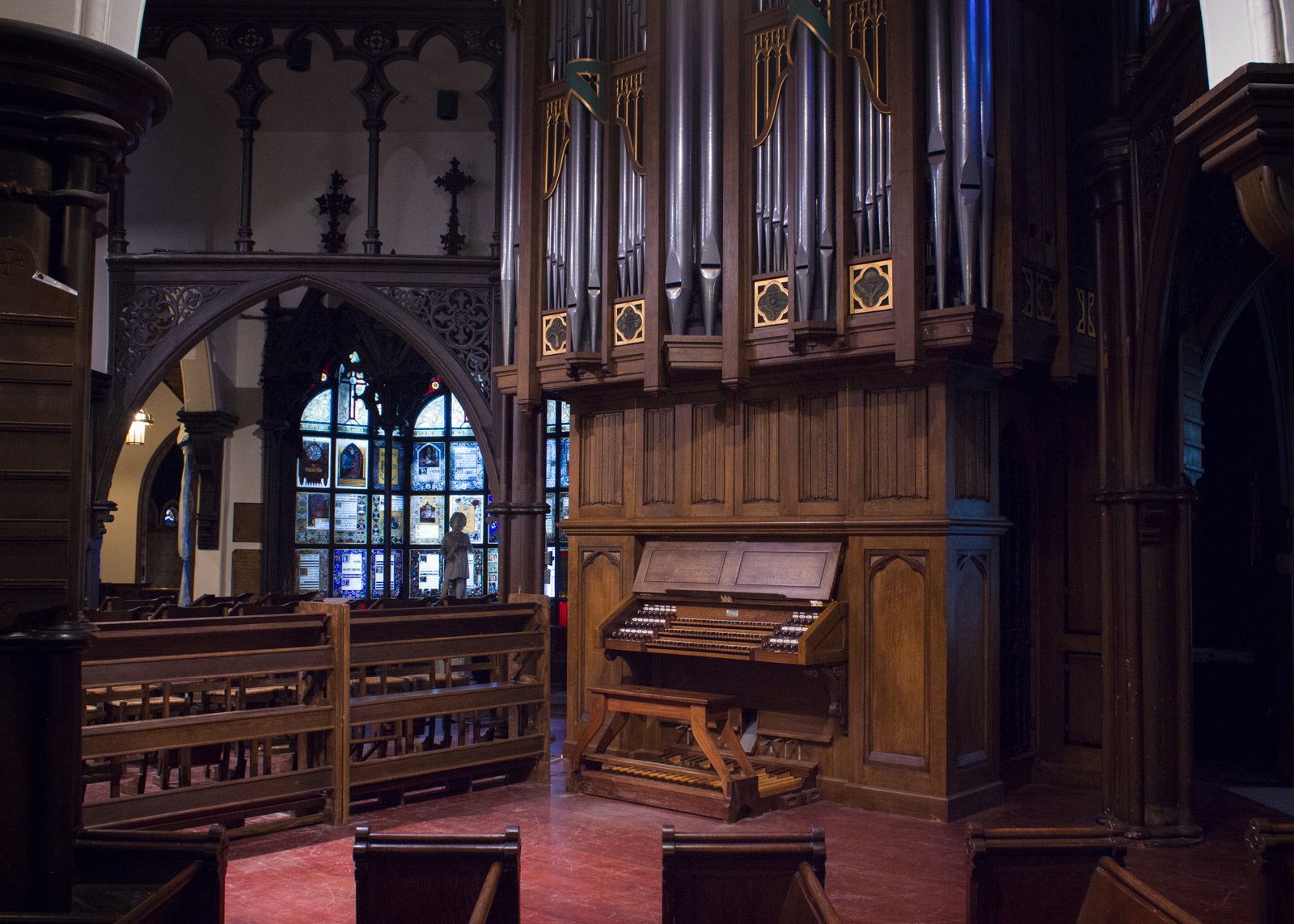 Mrs. Marie Schwartz made it possible for Transfiguration to commission one of the finest pipe organs recently built for a New York church. Designed and built by the C.B. Fisk company of Gloucester, Massachusetts, the Arnold Schwartz Memorial Organ (Opus 92) was finished and dedicated in 1988. It is a tracker, or mechanical-action organ, designed largely in the 18th century North German tonal style but with an extensive 19-century French Cavaillé-Coll typeswell division. This is an instrument eminently fit to perform the organ literature of all periods, as well as presenting and accompanying traditional Anglican liturgical music.
Little Church's Little Blog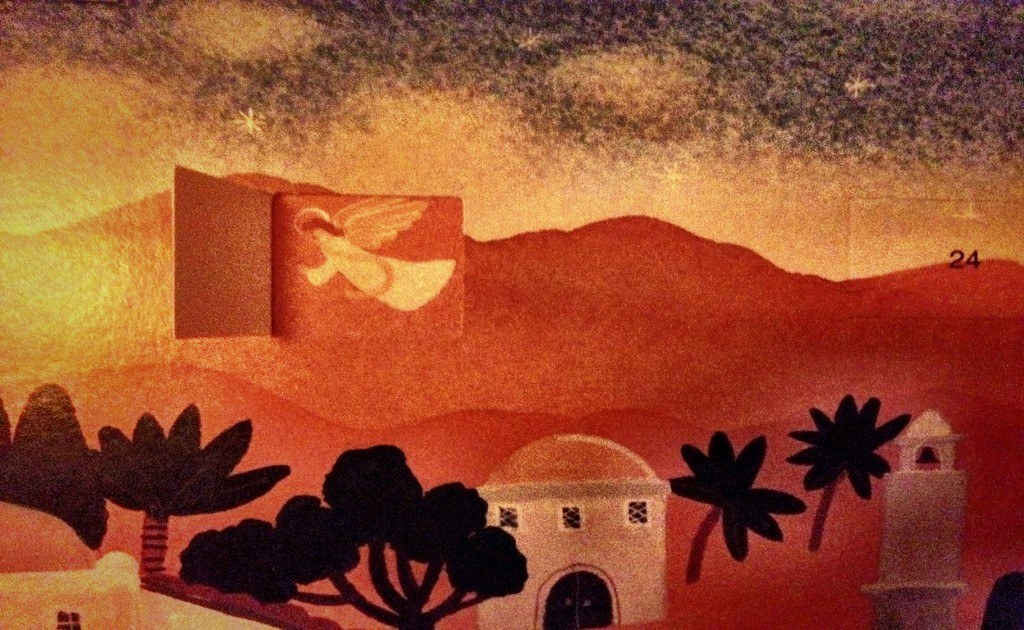 December 08, 2017
De-stress with Advent!