Special Events
June 08, 2018
Merry Old England Concert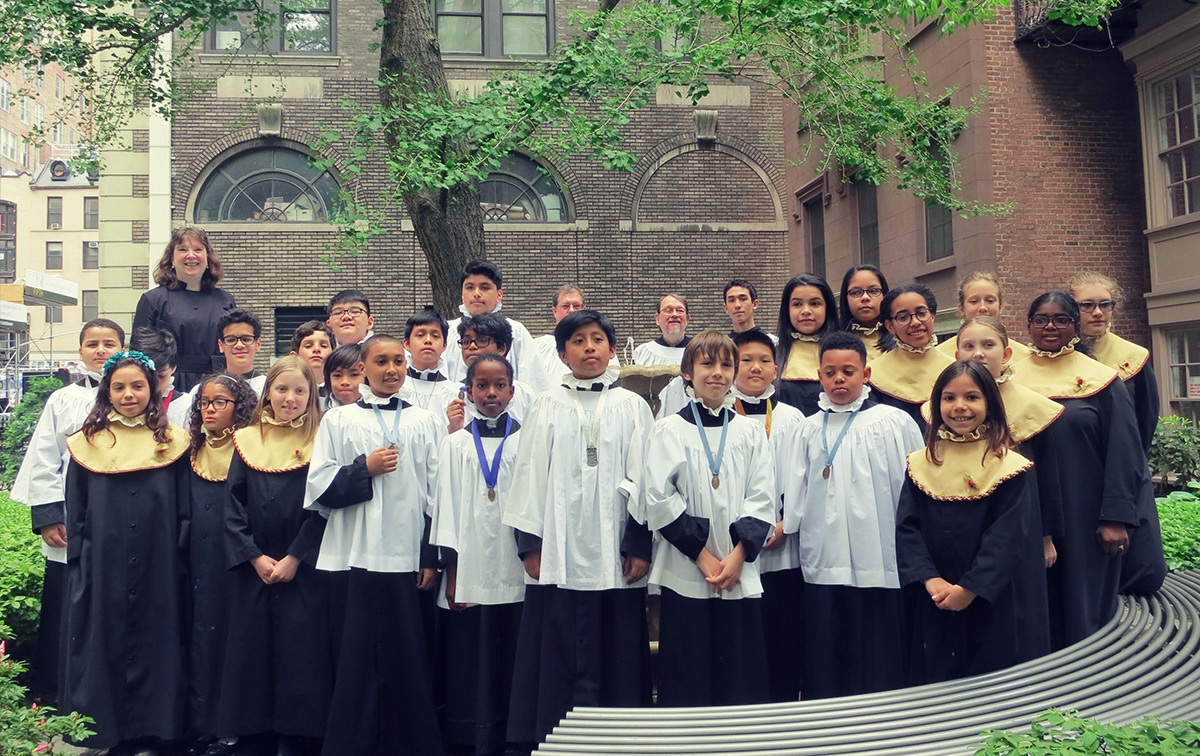 On June 8th, at 7:30 pm, the Transfiguration Choirs of Men and Boys and Girls Choir join to perform a concert of music the children will sing at St. Alban's Cathedral in London, England this summer. Gems of English choral literature spanning the Renaissance to modern day.
Tickets: $25 / $15 for students and seniors

Tickets can be purchased on artful.ly.
All proceeds will benefit the Boy and Girls' Choirs' trip to England.