Special Events
December 13, 2019
Amahl and the Night Visitors, World Premiere of The Stable Girl, plus Christmas favorites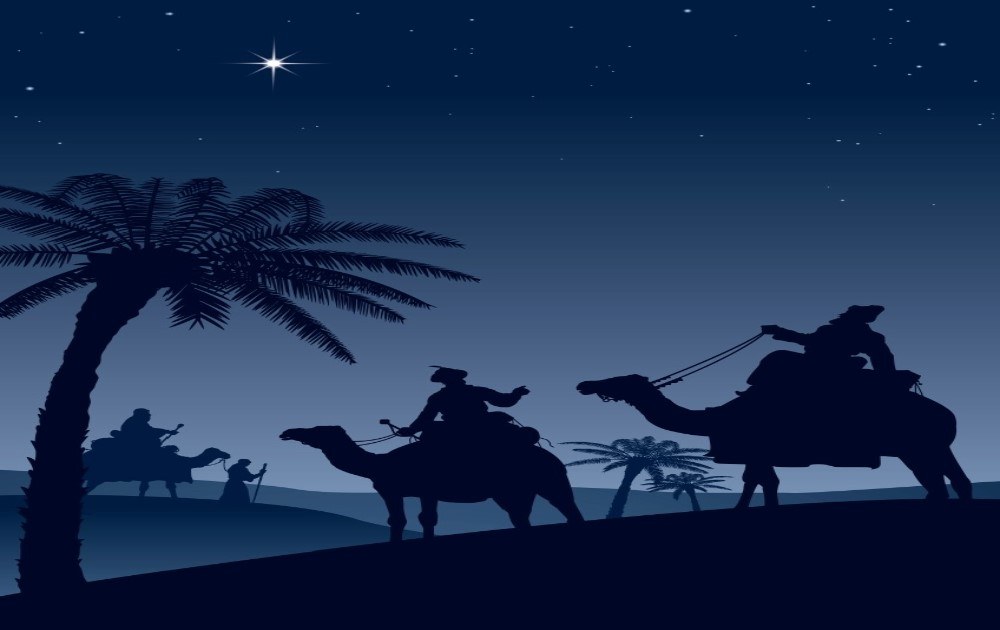 Join us for a fully staged and costumed performance by Soloists with The Transfiguration Choir of Men and Boys, Girls, Camerata and Chamber Orchestra. Claudia Dumschat, Music Director. Richard Olson, Stage Director, and Jesse Obremski, Choregrapher.
Amahl and the Night Visitors Cast: The Mother: Tesia Kwarteng, Amahl: Devin Zamir Coleman, Melchior: Bill Gross, Kaspar: Nick Nesbitt, Balthazar: Kenneth Overton, The Page: Alexis Cordero
The Stable-Girl Cast: Mary: Kathryn Mensendiek, Joseph: Bill Gross, Innkeeper: Kenneth Overton, Evie: Tessoro Estrella.

Tickets can be purchased online here. For questions and reservations, please contact the music office by phone 212-684-4174 or via email cdumschat@littlechurch.org.